Leading National Machine Tool Accessories and Automation Provider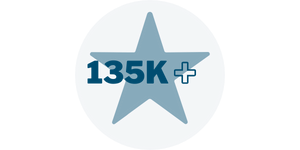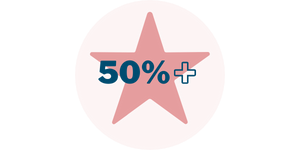 Customer Productivity Gain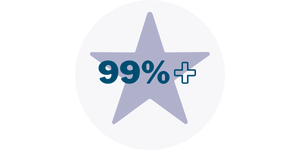 ATS Systems provides machine tool accessories, engineering, and automation delivering reliable solutions with unwavering support that increase manufacturing productivity and throughput leading to profitable results
"ATS's quality and breadth of products sets them far apart from other providers and their service expertise is unbeatable."
FULL-SERVICE APPROACH
Custom Design and

Systems

To Meet Your Manufacturing Objectives
SOLUTIONS
Bringing Our Products & Services Together To Increase Shop Productivity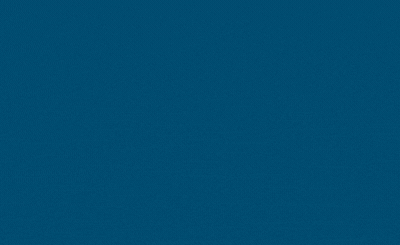 Robotic Cell Integrations
In today's machining industry, automation is the key to a healthy and thriving production process. But when you add a robot to your workforce, you need to opt for flexibility. Long-term profitability requires a system that's so flexible it meets your needs of both today and years into the future.
Bar Feed Systems
A bar feed system by ATS Systems is an investment in efficiency. Why stop work to feed stock by hand? Waste is a thief, and time is what it steals the most of. Contact us for a full consultation, and you'll see the potential.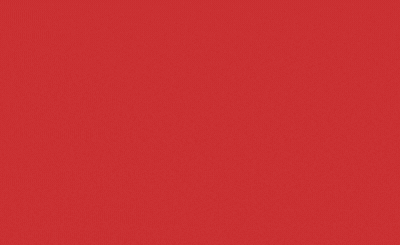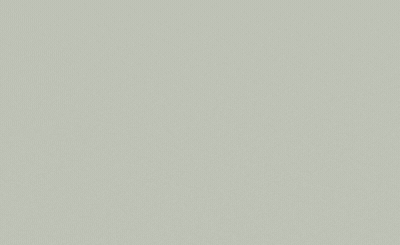 Coolant Systems
For coolant injection, we have two different systems that meet the needs of most machines. The EcoJet Fixed Flow coolant system, available in high- and medium-pressure configurations, and the UltraFlex Coolant System, which can be ordered as a fixed or variable-pressure system.