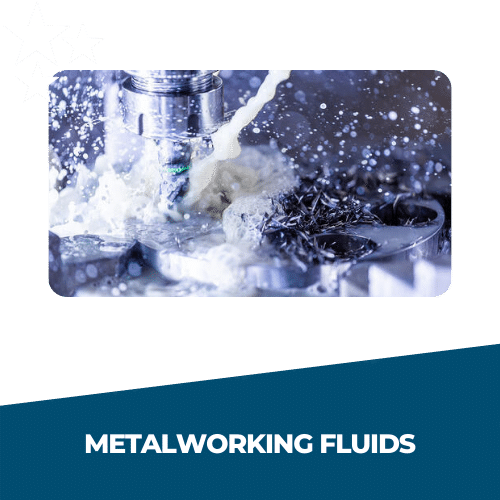 Metalworking Fluids Machining Coolants Featuring:
MASTERALL® Coolants
ATS Systems provides a wide range of MASTERALL® machining coolants, used in all types of machinery and metalworking operations; including CNC machines, multi-spindle screw machines, vertical turning centers and more. The MASTERALL® product line is water soluble oil developed for specific machining and metalworking processes that require excellent performance, combined with extended system and improved tool life.
MASTERALL® offers a range of CNC lubricants for different machining operations. Each CNC machine coolant is specifically designed to handle light, medium, or heavy-duty machining.
MASTERALL® Product Matrix
Process

Material Type

Aluminum
Cast Iron
Exotic Alloys
Free Machining
Hardened Steel
Yellow Metals

Turning



1101
1101
1301
1101
1301
1101
1301
1301
1501
1301
1301
1501
1701

Surface Milling



1101
1101
1301
1101
1301
1101
1301
1301
1501
1301
1301
1501
1701

Drilling, Tapping & Reaming



1101*

1101
1301
1101*

1301
1101
1301
1301
1501
1301
1501
1301
1501
1701
1501
1701
1701
1701

Thread Forming/Thread Rolling



1301
1101
1301
1301
1301
1101
1501
1301
1501
1501
1501
1301
1701
1701
1701
1701

Sawing



1301
1101
1301
1101
1301
1101
1501
1301
1501
1301
1301
1701
1701
*Contact Us - 800.321.1833