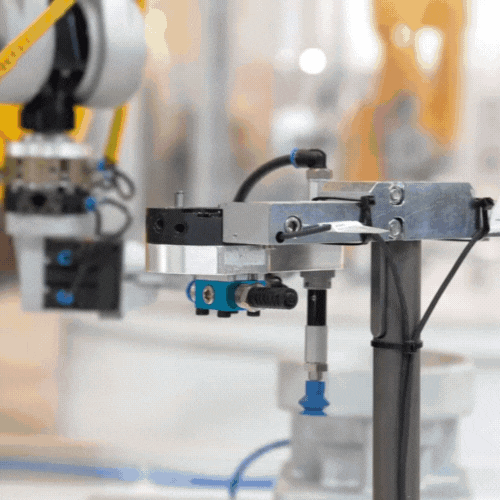 Robotic solutions
ATS Systems is an exclusive dealer for the Xcelerate robotic autonomous machining system by Cellro. Automation makes any process more efficient, and the Xcelerate system can improve efficiency and save time to a degree you might not have thought possible.
Workholding solutions
Workholding solutions by ATS Systems were how our company made its name. Decades of hard-won reputation have made us one of the leading providers of workholding equipment. Thousands of satisfied customers have used our chucks and other workholding equipment to meet their production needs. Try one for yourself, and see the ATS difference.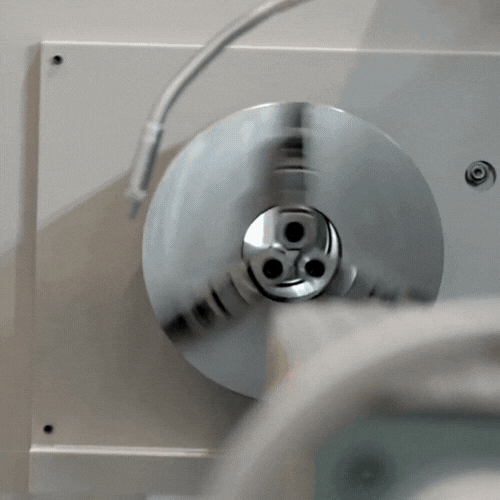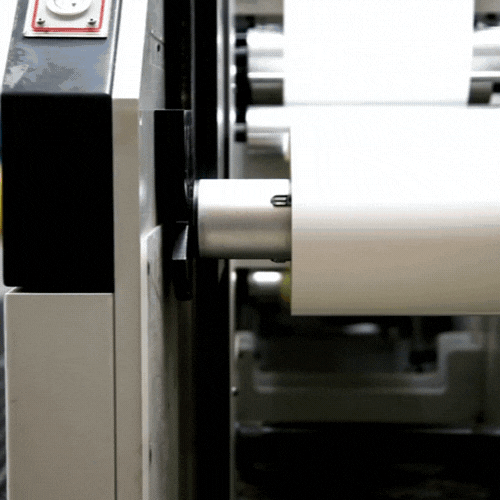 Automation solutions
Automation solutions can make an inefficient shop into a well-oiled machine. Waste is a thief, and the worst of them all is anything that robs you of time. Automation solutions by ATS Systems help you reduce time wasted on nonessential tasks and focus on those that matter.
High-pressure cooling solutions
High pressure coolant and filtration systems are an essential part of a machine shop's operation. We are in the business of providing as much support to machine tool shops as possible, from workholding solutions to machine shop automation, which is we have partnered with the best manufacturers of cooling and filtration equipment to offer you these shop essentials. Contact us today for a free consultation on how we can meet your cooling and filtration needs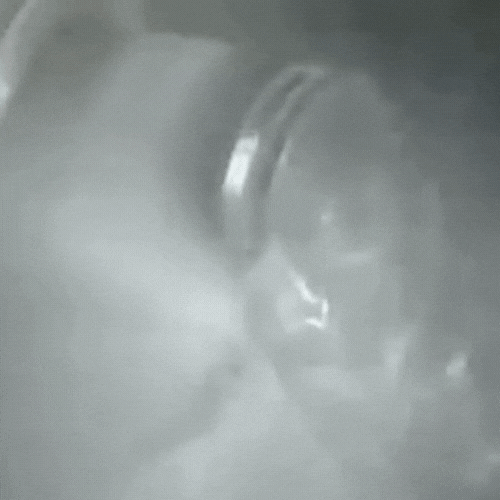 MACHINE TOOL ACCESSORIES AND MACHINE AUTOMATION
ATS Systems provides machine tool accessories, engineering, and automation delivering reliable solutions with unwavering support that increase manufacturing productivity and throughput leading to profitable results
Thousands of satisfied customers nationwide

We have decades of experience as leaders in this business

Workholding and automated workholding equipment are our specialty
We are a leading manufacturer and provider of tooling accessories today

We have the products and the service you need for your shop

We have a nationwide dealer and service network, able to service your every need
Let us help you and your shop achieve everything that it's capable of and more!