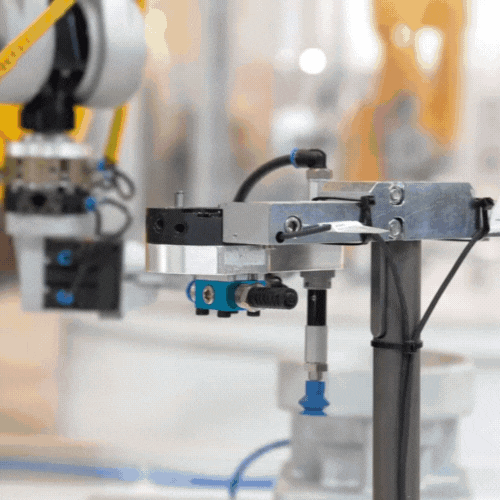 Our Mission
To drive and optimize customer success through world-class quality, on-time delivery, service and reliability.
Our Vision
To be the Global Leader in providing, installing, and servicing accessories that are the most innovative and of the highest quality available to the Machining Industry.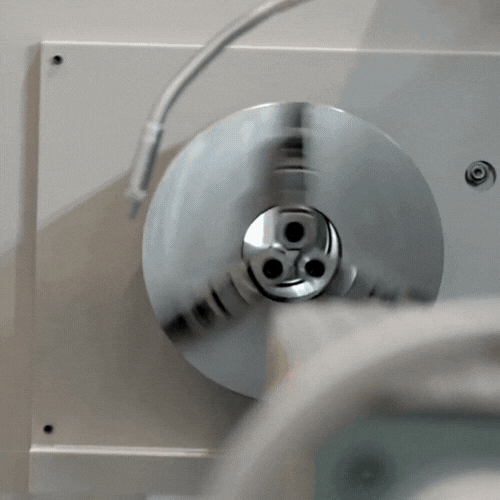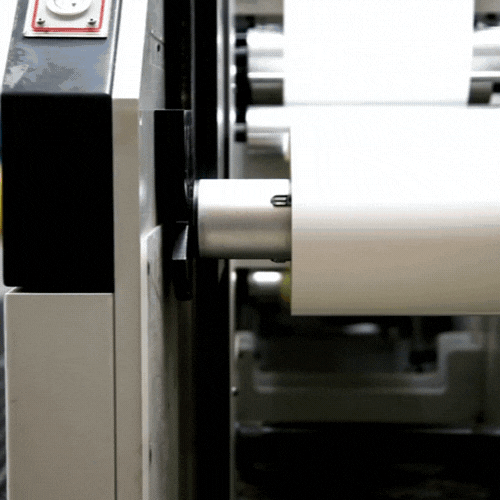 Our History
A Proud Heritage
ATS Systems was founded in July of 2006, when ATS Workholding purchased SMW Systems. With that merger, ATS Systems set the stage to become a firm with unusual product breadth and an unsurpassed team of more than 60 staff, headquartered in Rancho Santa Margarita, California. Today, ATS Systems serves clients nationwide with top of the line products, attentive service, and ongoing support to maximize performance.
Our approach is unique, and has earned the respect of businesses across the country. Our local managers, available in over 14 regions across the United States, provide our clients with in-shop sales consultations to match the right products to applications. Once this is determined, ATS highly experienced operations staff engineer, build, and configure these products. At that point, our customers rely upon our excellent service technicians, who install products, train manufacturers their safe use, and support them for their lifetime.
Prior to the acquisition, ATS Workholding had for decades been North America's largest producer of collet-chucks. The firm's products are ubiquitous workholding devices, seen and used in almost every machine shop. The ATS brand name and reputation is earned – based on the employment of talented staff and their use of cutting-edge production processes. The firm is proud to have been an early adopter of multi-tasking and automation processes. All of the above have helped ATS to hone its terrific reputation for customer service and quality, timely delivery. Meanwhile, SMW Systems, founded in 1973, was the exclusive importer of unique, self-contained power chucks and automatic self-centering steadyrests. In a testament to the utility and ingenuity of these products, later generations of the products are still among ATS Systems' bestselling products.
The company has continued to pave the way for a variety of productivity solutions that have been introduced to North America in the decades that followed. For example, in 1976, SMW Systems introduced the Ultimate Chuck, the product for which it is best known. This quick jaw-change style power chuck has become an essential tool in today's lean manufacturing environment. Thousands of shops rely upon the Ultimate Chuck or competitive copies to slash setup downtime on their CNC lathes. Again, in 1981, SMW Systems expanded beyond workholding products with the introduction of the Swiss-made Omnibar hydrodynamic barfeeder. In 1986, the firm introduced to North American manufacturing the short-magazine barfeeder.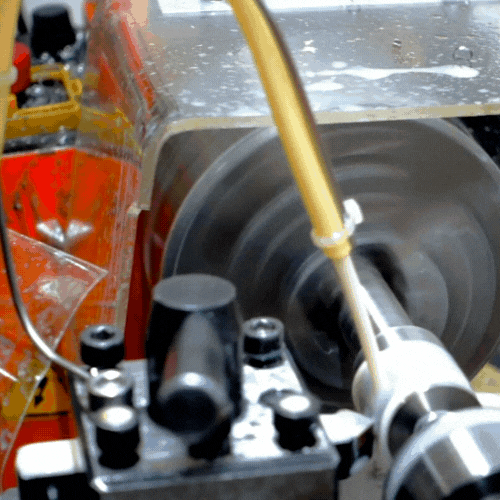 ATS TODAY
With a history of innovation and a reputation for extraordinary client support, ATS continues to set the bar in its industry. Our core is industry-leading products and solutions, but our secret weapon is our people and service. Our mission is to be the finest provider of machine tool accessories by providing our clients with consistent access to superior products, service and support resources, and our every action supports this. We invite you to contact us for any assistance related to your automation and workholding accessory needs, and look forward to providing you with products and service you can rely upon.
Let us help you and your shop achieve everything that it's capable of and more.