HIGH PRESSURE COOLANT
& FILTRATION SYSTEMS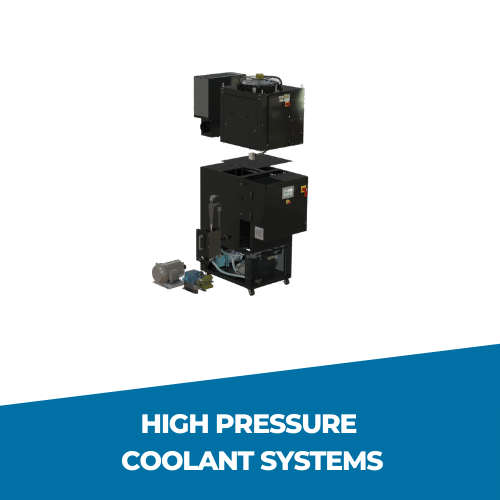 Increase Throughput by 30% With CoolJet!
The new CoolJet system utilizes state-of-the-art technology helping customers keep their spindles running and profits flowing!
Increase speed and feeds by 3x
Superior filtration increases coolant life by 30%
Prolong tool life by 10x
15% smaller footprint than most competitors
Modular design allowing for future flexibility


Improve chip management and productivity


Options

ECO-CLEAN

CHILLER

TL SERIES

ULTRAFLEX SERIES

FILTRATION

MEDIA-FREE
FILTER BAGS
FILTER BAGS
FILTER BAGS, MEDIA-FREE

FLOW TYPE

FIXED
FIXED
FIXED
FIXED, VARIABLE

COOLANT

WATER
WATER, OIL
WATER, OIL
WATER, OIL

INTERFACE

COOLJET
COOLJET
COOLJET
COOLJET, MACHINE TOOL

VOLTAGE (VAC)

120, 200, 230, 400, 460
200, 230, 400, 460
200, 230, 400, 460
200, 230, 400, 460

TOUCH SCREEN INTERFACE

-
YES
YES
YES

DIGITAL PRESSURE OUTPUT

-
-
-
YES

HIGH PRESSURE OUTLETS

-
-
1*
2, 4, or 8

INTEGRATED SKIMMER

-
-
-
✔

INTEGRATED CHILLER

-
-
-
✔

INTEGRATED MISTCOLLECTOR

-
-
-
✔

PRESET PRESSURES

-
-
-
✔

MAGNETIC SEPARATOR

-
-
-
✔

OPTIONAL CERTIFICATIONS

UL, CSA, CE
UL, CSA, CE
UL, CSA, CE
UL, CSA, CE
*2, 4, or 8 PORT EXTERNAL BLOCKS AVAILABLE

Additional Options to Increase Your Operation's Productivity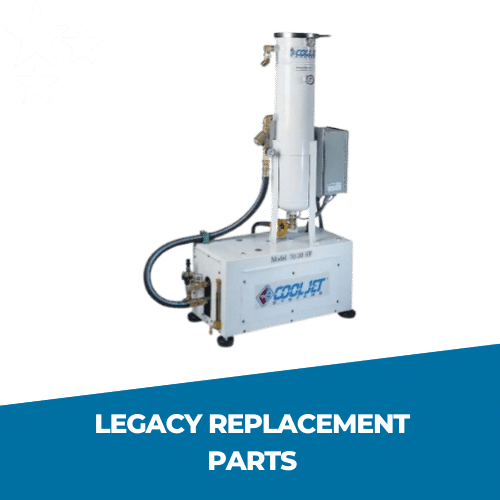 COOLJET SYSTEM REPLACEMENT PARTS
Along with filtration systems, we can also supply you with all the replacement filters and CoolJet replacement parts necessary to keep your systems in perfect working order.
AUTOMATED METALWORKING FLUID CONTROL SYSTEM
Additionally, we are also a dealer of the WillFill Fluid Control System, which monitors and adjusts fluid levels automatically. The WillFill system ensures that your machines are never lacking for coolant, and can even be monitored and controlled remotely if needs be.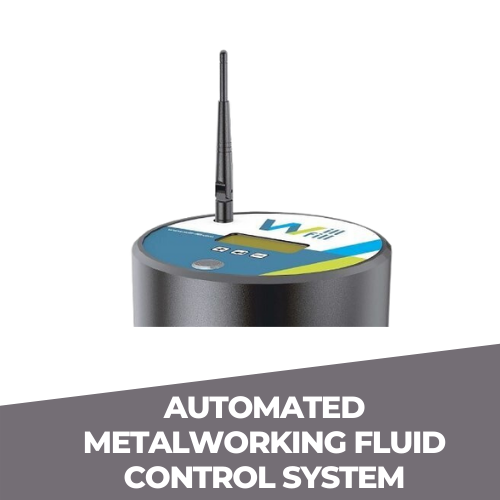 MIST AND SMOKE COLLECTION SYSTEMS
Environmental hazards are of course a top priority to ensure a safe workplace. ATS Systems is also an exclusive dealer of MistBuster smoke and mist collection systems, electrostatic precipitator systems that keep the smoke and mist from machining contained and your operators safe.