WILL-FILL® AUTOMATIC COOLANT MANAGEMENT SYSTEM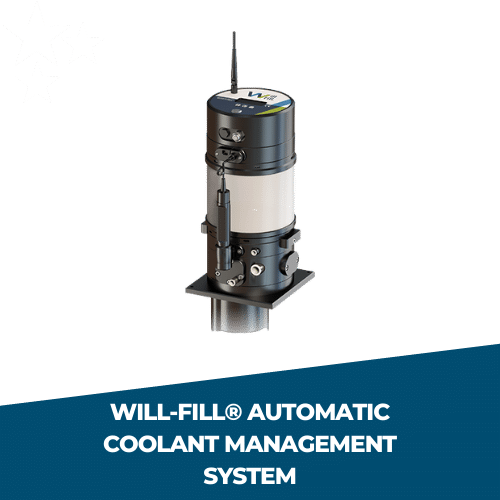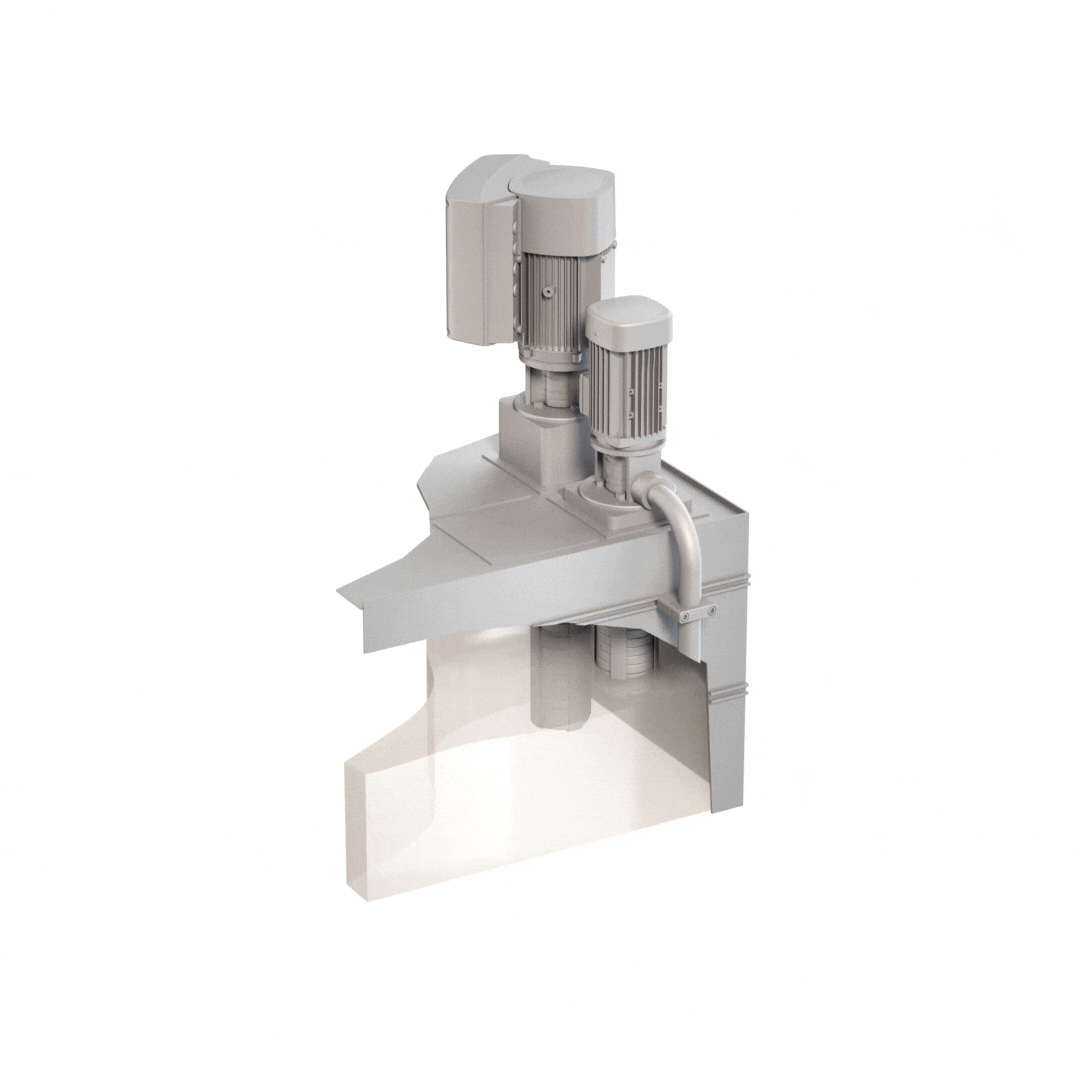 Will-Fill
®
ATS Systems offers the Will-Fill® Automatic Metalworking Fluid Control system. Will-Fill® is an innovative and versatile system for monitoring fluid quality and levels in machine tools.
Will-Fill® automatically maintains your fluid level and proper concentration, ensuring the optimum performance and extending the life of the coolant.
Call us today for more information on the Will-Fill®, and learn how your process will improve and the savings you will enjoy.
Automated Fluid Control System Benefits
Reduce tool wear
No erosion or staining of the workpiece
Reduced metalworking fluids and water consumption
Reduced coolant odors
Reduced operator skin complaints
Minimize machine downtime
No need to employ outside companies to monitor pH, Brix, EC, Temp, etc.
Increased productivity and profit
HSE data capture compliance
No manual mixing of oil concentrate and water
Retrieval of historic data on metalworking fluids condition alerts
Single Machine Installation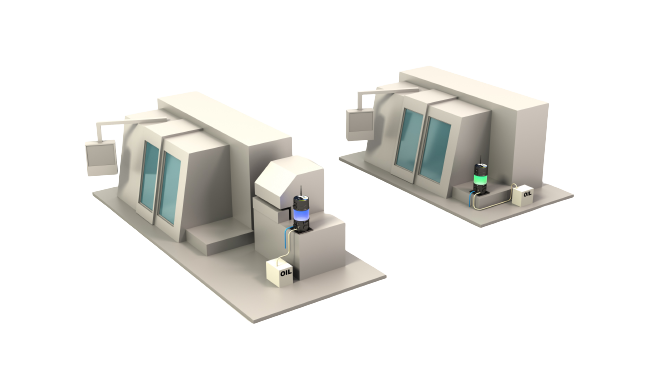 Single Machine Installation
Central Coolant System Installation